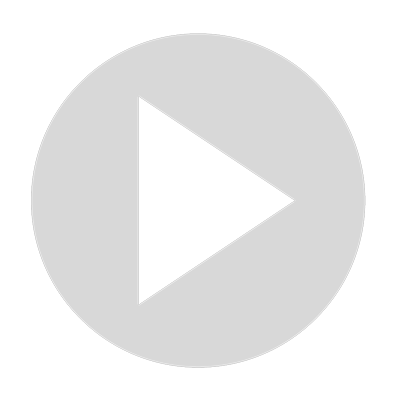 Deep Litter Method - Cleaning Out The Chicken Coop
Visit Channel:
Have you ever used the deep litter method for your chicken coop? It's so easy!

Here is our twice-yearly clean out of the deep litter in the chicken coop. Gives us lots of compostable material to improve our garden soil.

Come see what I use in my chicken coop to keep it smelling fresh and clean. No stinky coop!
Show More
Show Less